10 professional tips for your first flight with child
The toughest hurdles have been overcome. While the era of the pandemic might not be entirely behind us, there's a new milestone to conquer: the first flight journey with a baby. This post is dedicated to new parents seeking encouragement as they embark on the adventure of taking their bundle of joy up into the skies. Is it safe to travel with a "baby on board"? How do we handle tears and fussiness? And, above all, what should we keep in mind during these times?
Don't worry, I've been there. Perhaps not during the age of Corona, but I've experienced all the other fears, worries, hopes, and thoughts. Today, I want to share our own experiences of flying with our baby.
Tip #1: Farewell to Expectations and "Expert Advice" Those voices out there can drive you crazy. Aunt says the baby absolutely needs a strict routine – traveling by air isn't a good idea. The neighbor claims such trips are selfish – after all, the baby won't remember anything later on. False and once again false, I say. Babies are happy wherever their parents are. And if that happens to be while traveling, even better. Others often mean well but don't know better than we do. It's important to listen to your inner feelings and figure out what's right for you, your partner, and your new little family.
Tip #2: Anticipate Worst-Case Scenarios in Advance Sometimes, confronting the worst thoughts can help keep negative spirals in check: "What's the worst thing that can happen during a flight journey with a baby?" The baby might fall ill just before takeoff – do you have trip cancellation insurance or a Plan B? The baby might cry on the airplane – do you have everything you need that has previously proven to be calming? This brings us to…
Tip #3: A Bit of Fun … I Mean, Planning is Essential The most important thing for a flight journey with a baby, in my opinion, is to ensure that Mom and/or Dad feel comfortable, both parents are reassured, and everything the baby needs is readily available. This includes a compact travel stroller (allowed in carry-on due to its dimensions), a reliable baby carrier (perfect for the airport and the aisle on the airplane – nothing is as soothing as being rocked against Mom's or Dad's chest), quick options for feeding and changing, and familiar toys for entertainment. By the time your baby reaches six months old, you'll surely have mastered the art of feeding, changing, and keeping your little travel companion happy.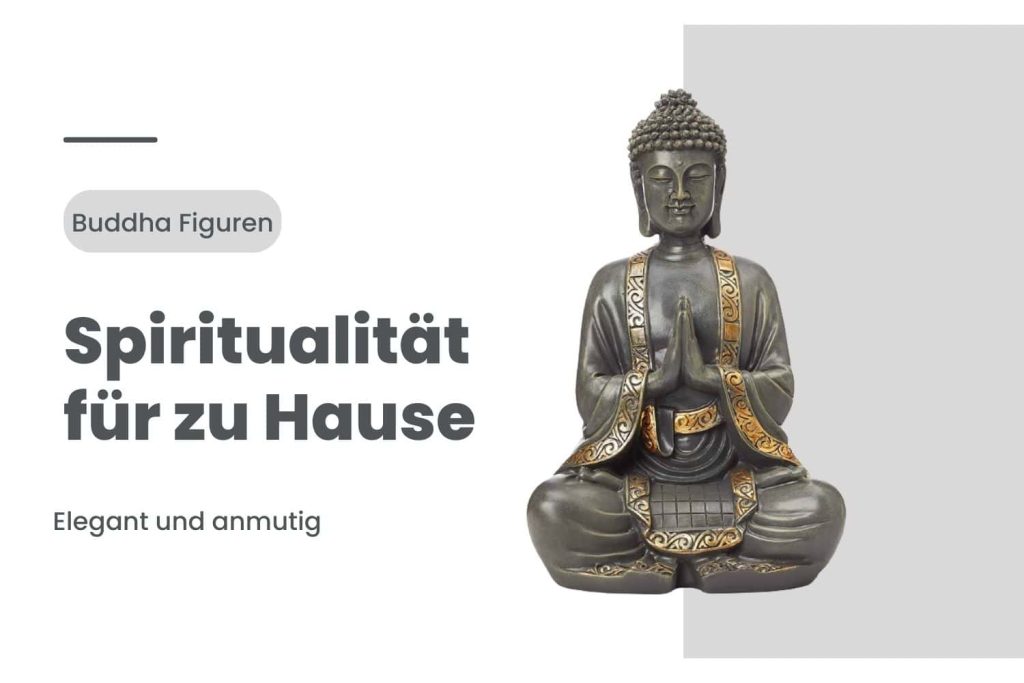 Air travel with baby - do not forget passport
Tip #4: The Baby Travel Passport – Essential for Your Journey
A small document that plays a significant role: The baby travel passport. In many countries, it's a necessity for entry. Familiarize yourself with how to apply for this passport in your home country. For instance, in Austria, it's free and valid for two years. In Germany, it costs 13 euros. We received the passport by mail within a few days after applying. A straightforward step that enhances the safety of your journey.
Tip #5: Booking Flights Through a Travel Agency – Simply Safer
Opting to book your flights through a travel agency can be your primary choice. This imparts a sense of security, knowing that no detail will be overlooked. Make sure to secure seats on the plane where Mom and Dad can truly sit side by side! Sometimes, this isn't as obvious in airline bookings as it may seem. Trust me, the extra effort for good advice is more than worthwhile.
Tip #6: Stay in Touch with the Pediatrician via WhatsApp
The assurance that you can contact your pediatrician at any time – even from abroad – can be incredibly reassuring. Additionally, you should assemble a specialized baby travel medical kit for any emergencies. Fortunately, we've never had to resort to it during our journeys.
Tip #7: A Bit of Language Skill Can Be Helpful
A few simple phrases in the language of your travel destination can work wonders. "This is my son/daughter." Or: "Seven months old." Or even: "Where is the nearest restroom/changing facility?" Such preparation can pay off and make your journey more pleasant.
Tip #8: Handling Pressure Changes Right
Pressure changes during takeoff and landing can cause discomfort for babies. Nursing or bottle-feeding during takeoff and landing can alleviate this. I still stand by this advice. When my son was seven months old, he nursed during takeoff and peacefully slept through the descent and landing.
Tip #9: Create a Cozy Retreat for Your Baby
Airports can be noisy and overwhelming. Blankets and bonnets can assist in creating a cocoon or a peaceful spot for your baby. This will prove useful throughout your journey.
Tip #10: Embrace the Moment and the Adventure
With all these tips and tricks, you're well-prepared, but don't forget to savor the moment. Let go, look forward to the adventure, and take some time to browse the internet for more recommendations and experiences from other parents. The web is brimming with helpful information on the topic of "traveling with a baby."
Armed with these tips, you're ready for your first flight journey with your little darling. Don't let fears hold you back; instead, anticipate the valuable memories you'll gather on this journey. Bon voyage!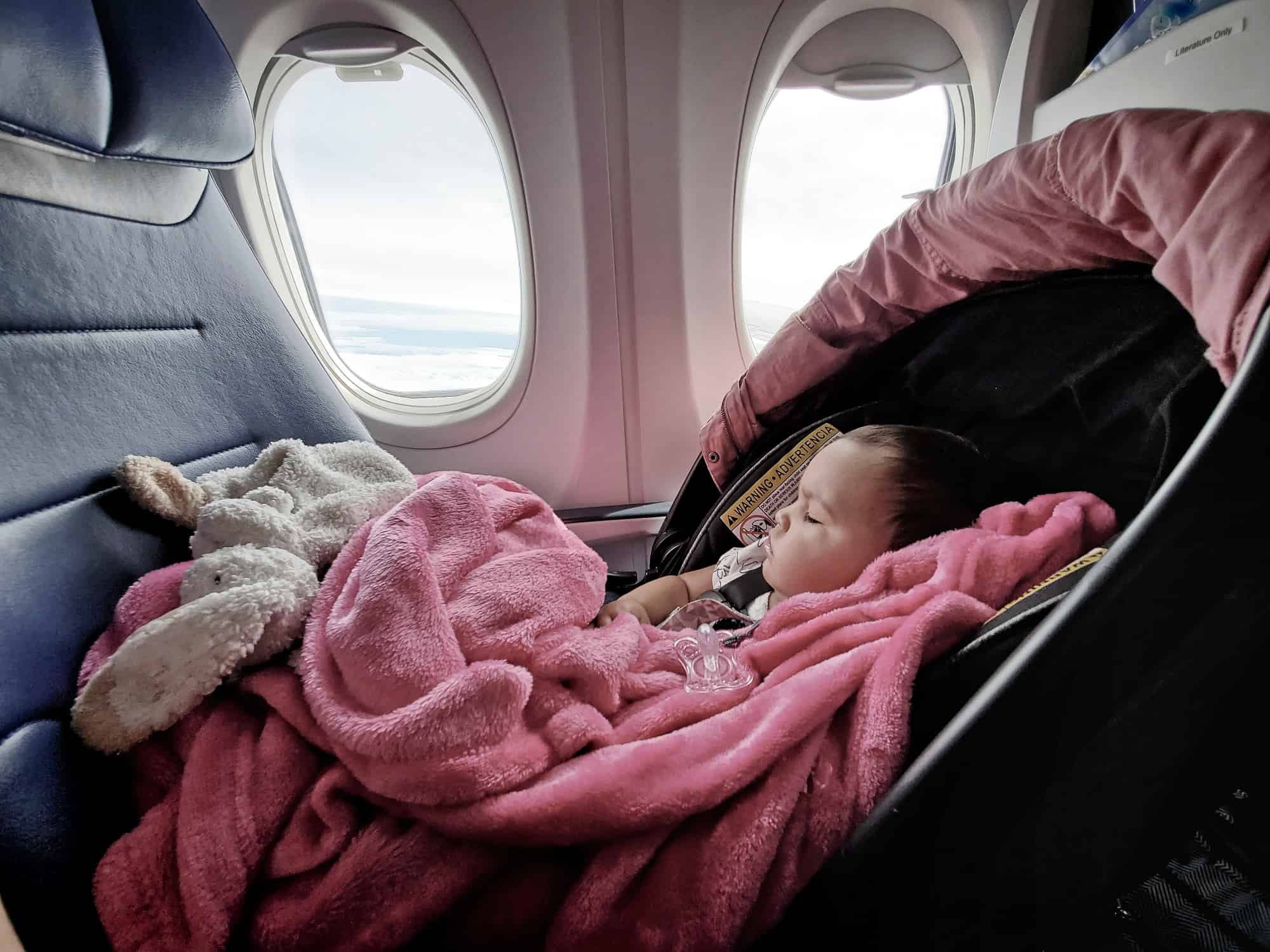 10 professional tips for your first flight with child The toughest hurdles have been overcome. While the era of the pandemic might not be entirely behind us, there's a new milestone to conquer: the first